Machu Picchu was a city inhabited by both commoners and members of the elite. The latter had their residence in the highest part of the urban sector, a short distance from the main temples. It is believed that the royal family of Emperor Pachacutec lived in the so-called 'Royal Residence', a set of fine, masterfully carved enclosures.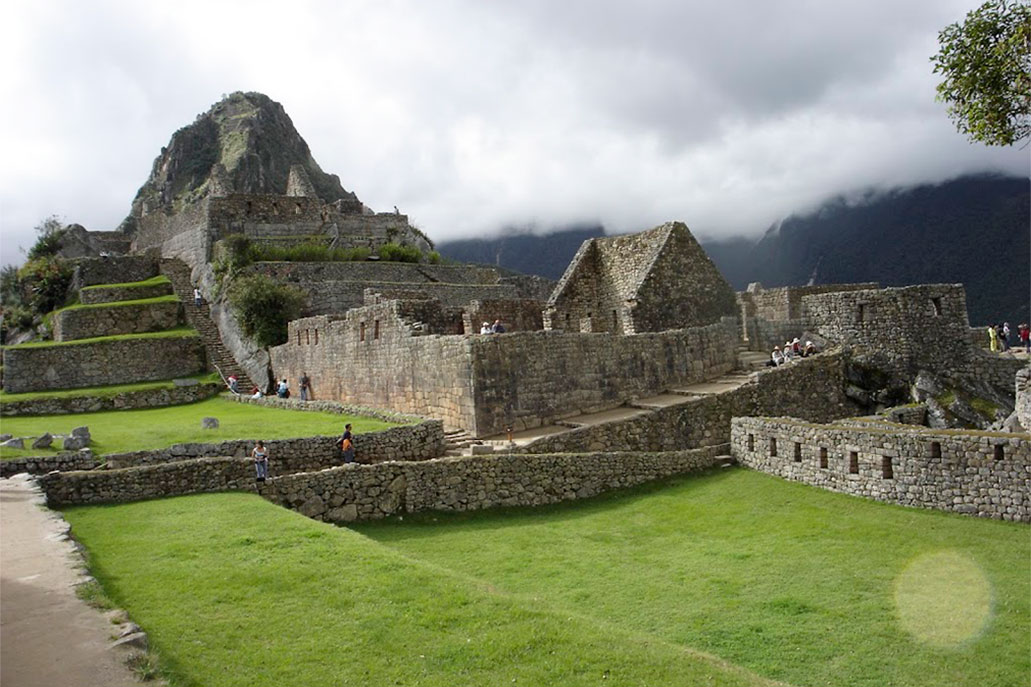 The Royal Residence – Machu Picchu
The Royal Residence of Machu Picchu
The Royal Residence is a set of finely carved buildings located right in front of the Temple of the Sun. It owes its name to the fact that it has a distribution with water, rooms, niches, windows, toilets and even a kitchen and workshop. In other words, it was the home of an important personality from Machu Picchu. For some researchers it was even the residence of Emperor Pachacutec.
This construction was worked following the form of a 'kancha', a set of enclosures and rooms with a single purpose. It is made up of two large rooms and two 'huayranas' (three-walled enclosures) that served as a kitchen and workshop. It has a main room where there is a set of stones that would have served as a bed. It also has a small compartment that served as a bathroom. Finally, in the main patio there could be a corral for raising camelids or guinea pigs.
The Inca's residence?
Due to the high quality of the stone carving, the Royal Residence was able to function as the resting place of the Inca emperor in Machu Picchu. The Inca city was built as a resting place for the Inca and his royal family, so the Pachacutec family could also live in this construction.
Other hypotheses suggest that this construction was the home of the main priest of Machu Picchu. It is that very close are the main temples of the citadel such as: the Temple of the Sun, the Main Temple and the Temple of the 3 Windows.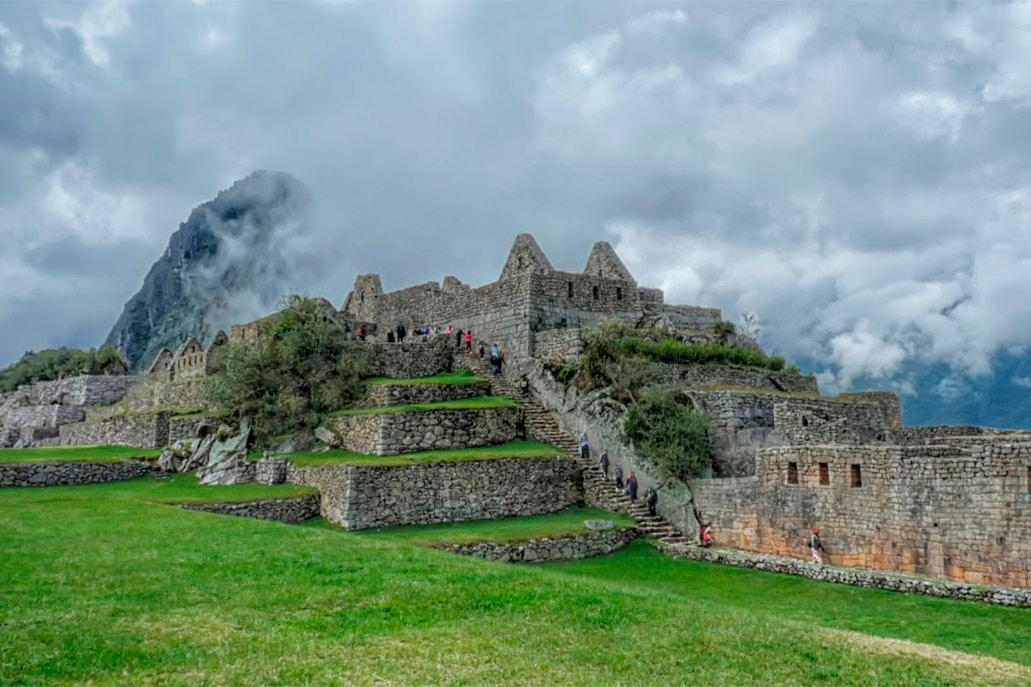 Precincts of the Royal Residence
How to get there?
Any entrance to Machu Picchu allows you to visit the Royal Residence. Visiting hours are the same as the archaeological site, that is, from 6 in the morning to 5 in the afternoon.
To get to the Royal Residence, you must walk for almost 1 hour through the tourist circuit of Machu Picchu. In the religious temples sector, on the lower side of the Temple of the Sun, you can see this construction.
Learn more
Pachacutec was the Inca who ordered the construction of Machu Picchu in approximately 1450 AD. This ruler was the one who founded the empire of the Incas, the Tahuantinsuyo. It is believed that the Inca city was his occasional residence. Even that his home was in the Royal Residence.
Machu Picchu was inhabited by between 300 and 1000 inhabitants. The majority was made up of the common inhabitants who worked the hundreds of platforms. A minority was the Inca elite and the priests who organized religious ceremonies.